Najac is few kilometers from Villefranche de Rouergue in the gorges of Aveyron. The environment and natural richness on display there make Najac one of the most beautiful regions in France. The town's historical quarter, between its castle and church, counts beautiful fountains and houses among its sights, some of which date from the 14th century.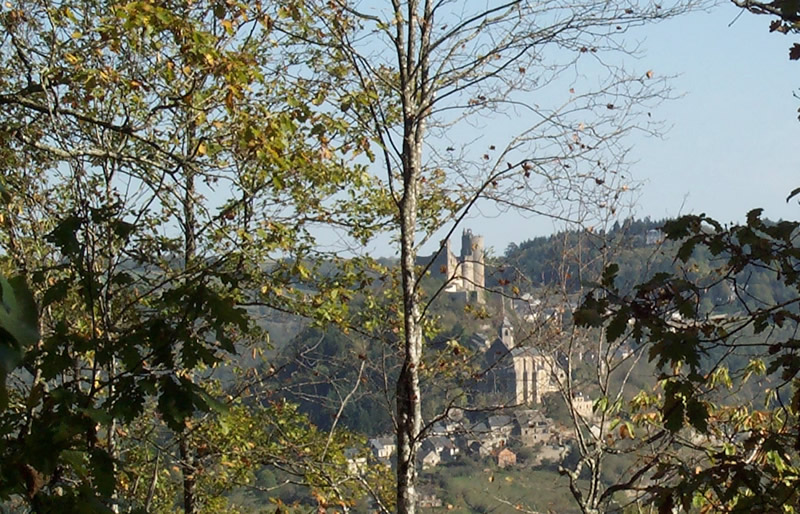 The town stretches the length of a rocky peak before reaching the suburbs. In the shadow of the massive towers of its castle and enclosed by the river, Najac seems cut off from the world.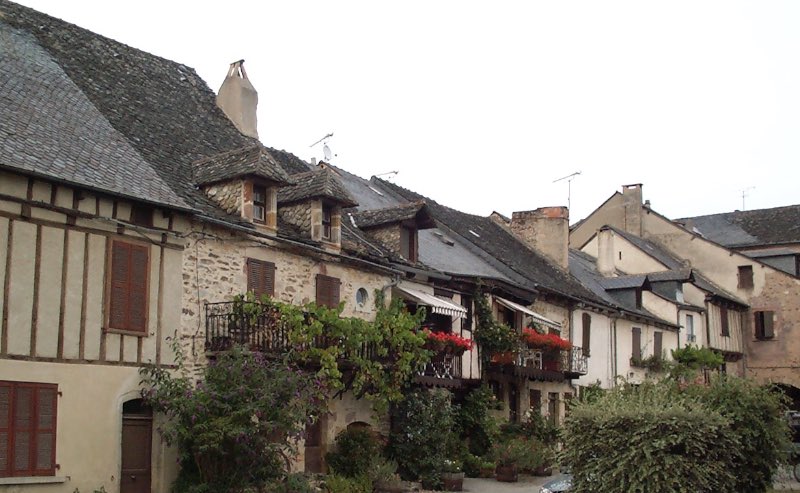 Najac's Privileged Location
From time immemorial, the population of Najac (now 750) has helped the trade of the « bastide » (fortified town). Many fairs and markets are organized there. Najac's fortified district dates from the 13th century and is remarkable for the widening street which ends in a large square. A stop on the way from Saint Jacques-de-Compostelle, and having its own administrative, economic, political and military centre, Najac is often given the title « capital of Rouergue » (former name of Aveyron before the Revolution).
Najac has been granted the title « Pays d'art et d'histoire » (Region of Art and History) by the National Treasury of Historic Monuments.

Near Najac is La Fouillade (pop. 1,030), where numerous tradesmen and craftsmen have settled. Rich in rivers and brooks, Najac's environs offer many spots to fish and long descents into rushing water for thrill-seekers.