There are hundreds of reasons why you should stop at Millau. For example, if you are looking for exceptional sites to visit, with deep canyons and winding gorges like those of the Tarn River, then this is the place for you. The highest viaduct in the world proudly stands south of Millau, caught between "Causse Rouge" and "Larzac Causse". Over three years were needed to achieve this spectacular masterpiece, and its seven pillars- though not wisdom ones. The viaduct raises up to 270 meters at the table, 343 meters high on top, and is 2460 meters long.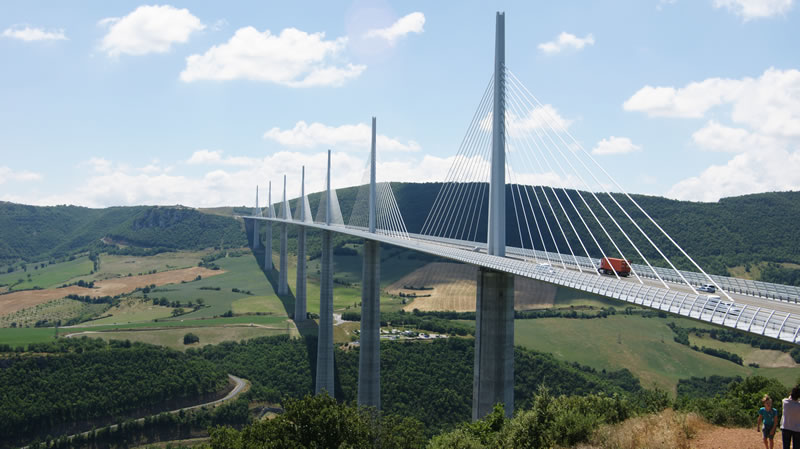 Millau is set among vast plateaus interlaced with deep canyons that you can discover by road or canoë-kayak, or admire from the mountain paths of the Causses. If you are interested in the history of the Roman Empire, you can visit one of the leading potteries of the period.
If geography and nature studies appeal to you, all you have to do is raise your eyes and admire the Causse du Larzac stretching way out before you (for more than 400 sq mi) like some mysterious limestone kingdom where ewes reign.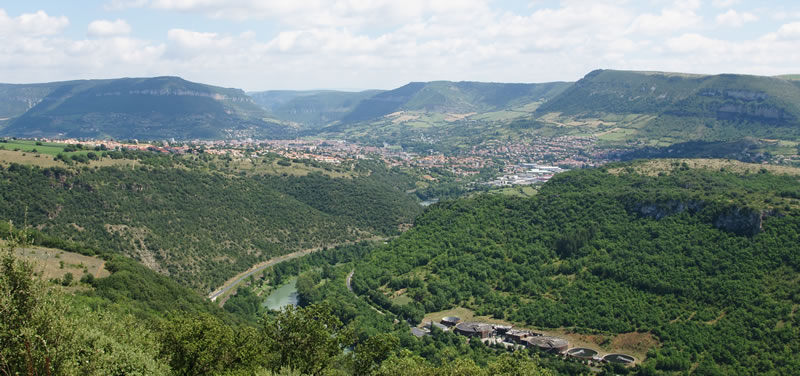 Here the sheep are everywhere.The milk is used to produce the famous Roquefort cheese.
Vestiges of the military orders, the Templars and the Hospitallers of St John of Jerusalem (or Malta), can also be found here, and their fortified villages are unique in Europe.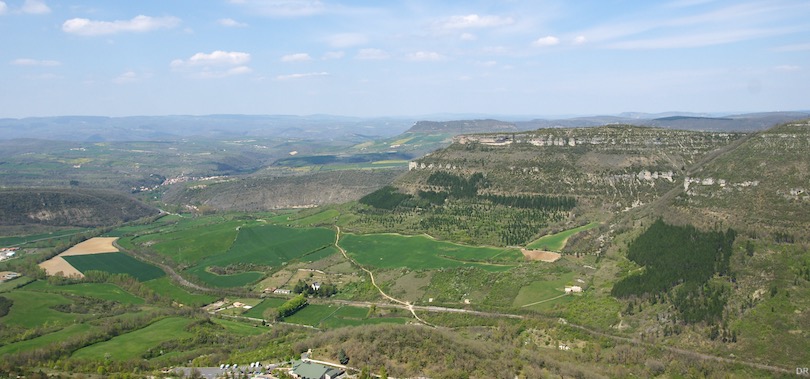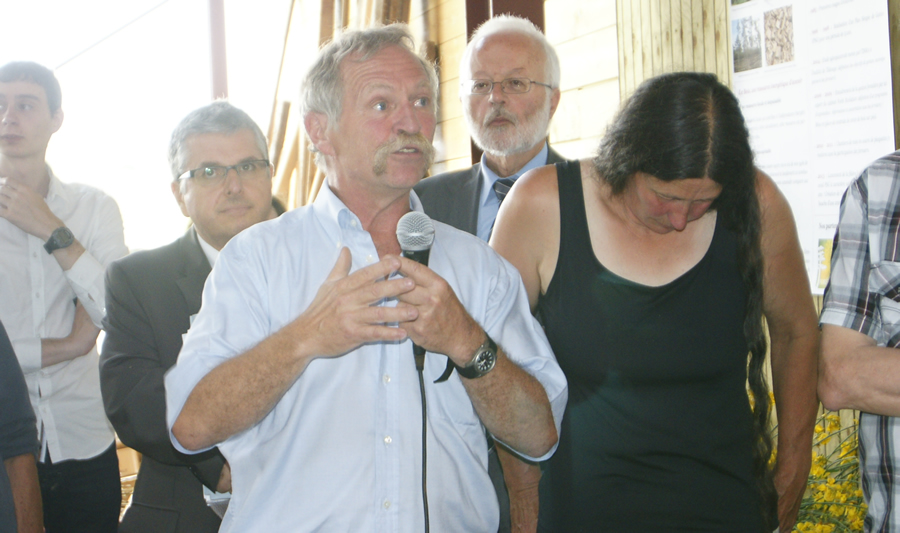 Larzac became a legendary place in the 'seventies, uniting the nation's life blood in a vibrant " Gardarem Lo Larzac ". This rallying cry has been taken up again by José Bové, French radical farmer and anti-globalisation activist. He has been leading a crusade against the fast-food industry, and organises a huge meeting in Millau each summer since his condemnation for having carrying out an attack there on a half-built McDonald's branch.
Last but not least, for those who like heights, Millau is the leading centre for hang gliding and paragliding.