Experience the art of living in classic French style at Le Manoir , nestling magically in the Lot Valley. "Le Manoir" well preserved architecture is a monument of timeless grace , providing an exquisite escape and a historic hideway.
Originally a private impressive master house and today an elegant hotel, the "Manoir de la Fabrègues" is a magical find , a dream destination.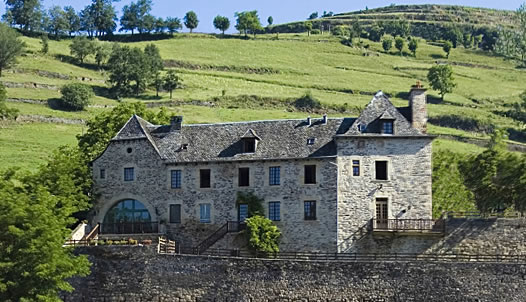 Perfectly situated in Aveyron , on the the hotel offers the luxury of open spaces and the refinement of a "Grande Maison".
The majestic façade , long caressed by the sun , elegantly overlooks the Lot valley, close to, enchanting villages an vineyards , from colourful market alive with the lilting accent in "Espalion" , to famous one of France "most beautiful village" : "Estaing" , this is retail therapy at its most irresistible.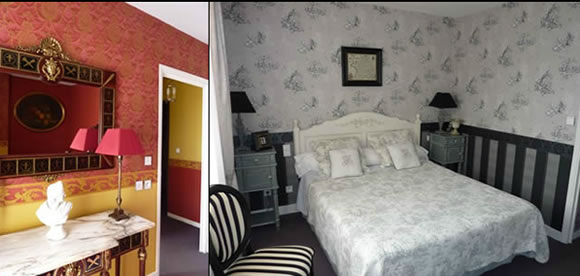 Twelve bedrooms are decorated with soft and romantic tones reflecting the ambience of the hotel : contemporary style in contrast to the age of the house , lacking nothing, timeless charm down to the finest detail to discover notably in the bathrooms….
Dine in the elegant and intimate atmosphere of the epicurean restaurant. The creative and refined cuisine combines the traditions of local hearty food with secret influences.
Bon vivants will delight in the harmonies of flavours and tastes from around. A veritable gourmet's dream.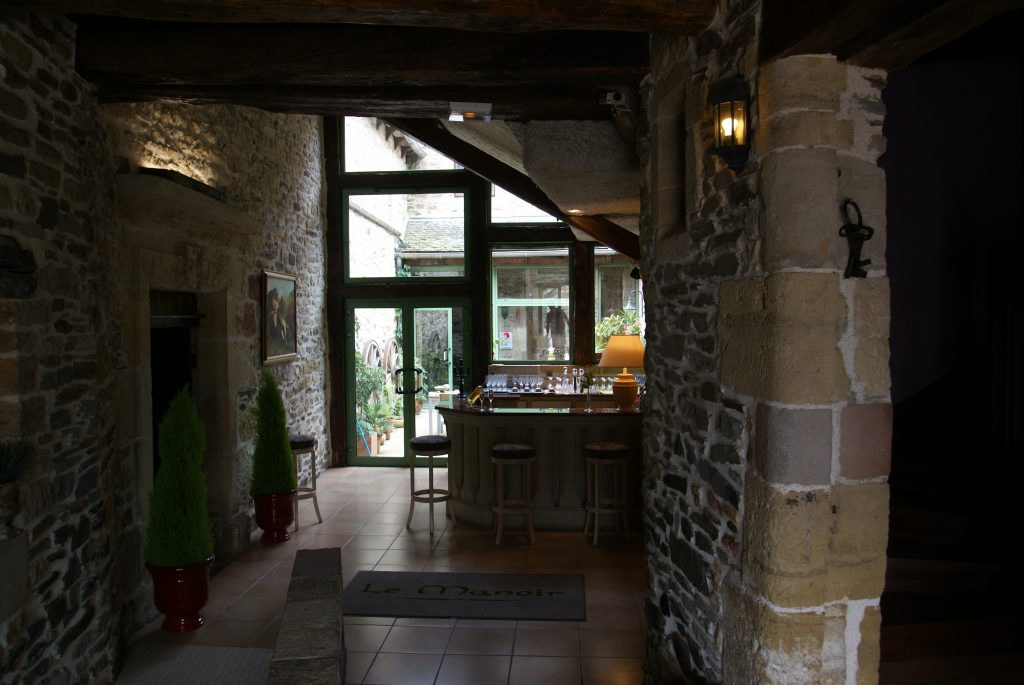 After diner , there is no better place to come for total well-being than to sit front the living room huge fireplace to make it up with both body and soul.
As night falls , romance may fill the candle lit air and lovers share a special moment looking across the valley from the outside terrasse.
Eric and Laurent , owners , are welcoming you all year round , dedicated to your confort.
Hôtel Restaurant***Le Manoir de la Fabregues
Phone. (33) 5 65 66 37 78
Reserve by email :
info.lemanoir@orange.fr
More details on the website
www.manoirattitude.com