Laguiole, set in the lush Aubrac countryside, invites you to rediscover nature and the pleasures of hiking.Gilles Moreau unique abundant cuisine is a veritable tribute to tradition. With savors brimming with the candid goodness of market fresh ingredients, this cooking is regional to the core.
The restaurant is a meeting place of gourmets, who increasingly come especially since he has been running the Hotel Auguy.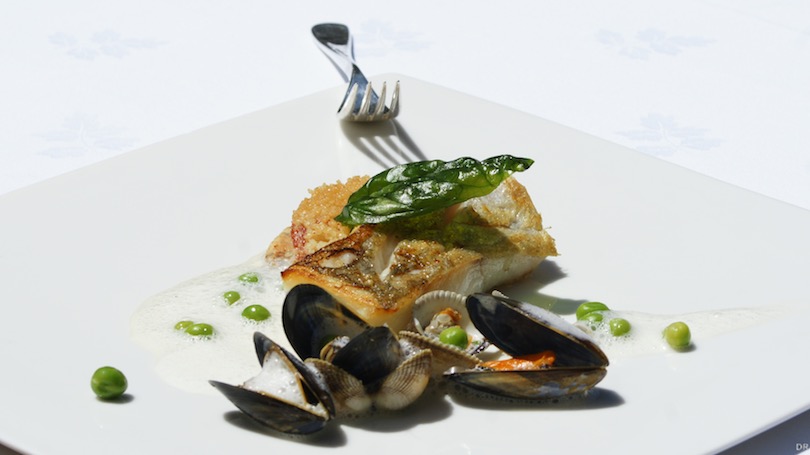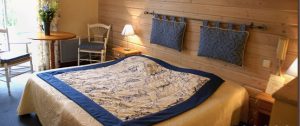 Every room in this handsome home opens out onto the garden and each one has its own special charm… a highly refined contemporary decor just made for relaxations and reverie of the joys of the coming day.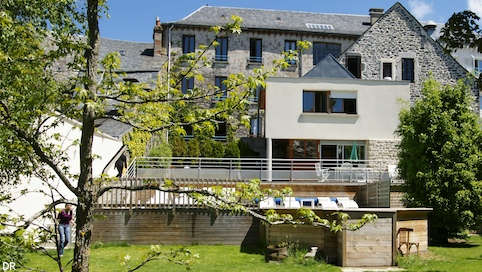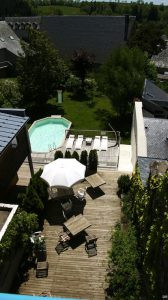 Gilles Moreau has been making life a cheerful experience for three generations in this modern luxury hotel.
Hôtel Restaurant Gilles Moreau
2 Allée de l'Amicale
12210 Laguiole
Phone : (33) 5 65 44 31 11
http://www.gilles-moreau.fr/en/