The traditional image of the city of Espalion is that of the old palace of the Renaissance dating of 1572.
This tower is flanked by a litlle towers. Espalion it is as well and especially the Old bridge built in the 13th century under king "Saint Louis", classified in 1888, with its three arcs which step over the Lot. One can admire on the banks of the Lot the former tanneries or " calquières ".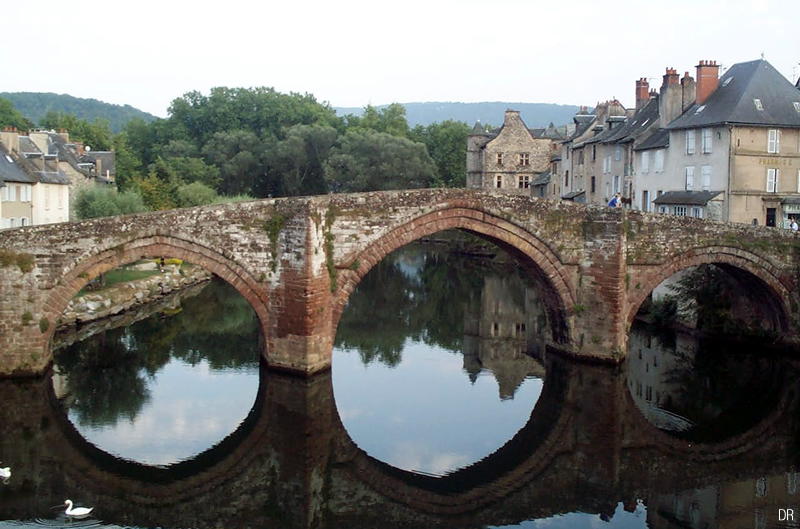 The flat stones call " gandoulières "on the bank water served for tanning and for washing skins.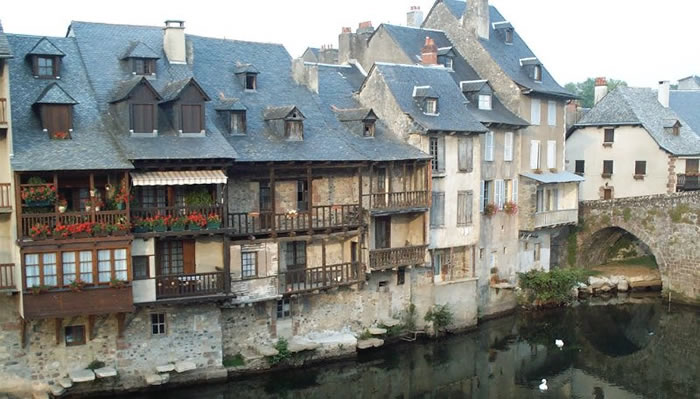 Superbe camping in Espalion : Roc de l'Arche