Entraygues is situated at the meeting point of the Lot and Truyère rivers," between waters " as his name indicates it occitan there.

Two bridges allow to cross both rivers to which one owes the etymology of the city: Truyere's bridge ( the end of XIII °) and the bridge Notre Dame du Lot.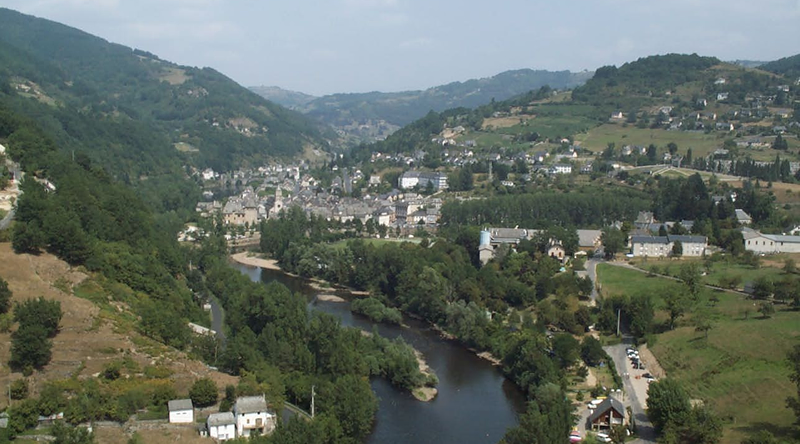 This town was founded in the middle of the 13th century at the same time as the castle built by Henri II, count of, Rodez, between 1278 and 1290. Entraygues was strengthened in 1357 during the war of 100 years. But it remains only two towers out of 213 towers initially.
Entraygues is one of the favorite place of fishers in Aveyron.