At 50 kilometers from Rodez, Millau and Albi, above the mingled waters of the Tarn and Alrance, the fortified castle of Brousse, situated upon a rocky outcrop, dominates one of the most beautiful villages of France.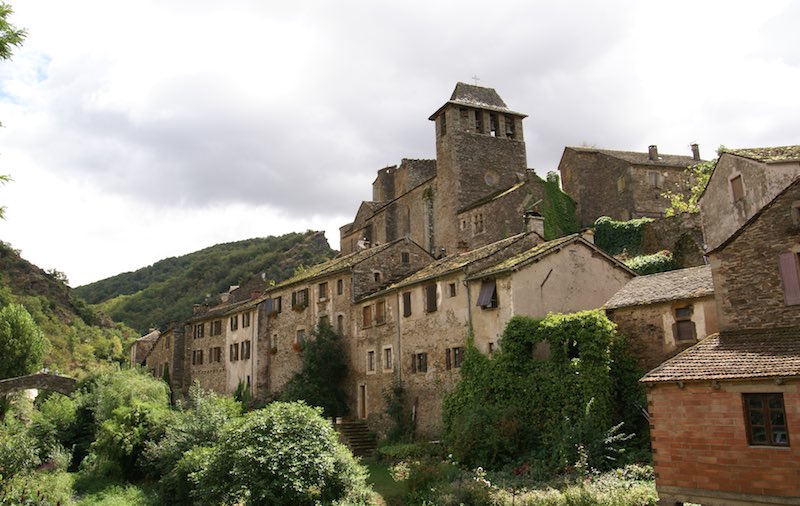 It is well preserved, having kept its ancient fortified surrounding wall, as well as a large part of its rampart walk. The wall, flanked by six towers, protected the castle from possible attacks.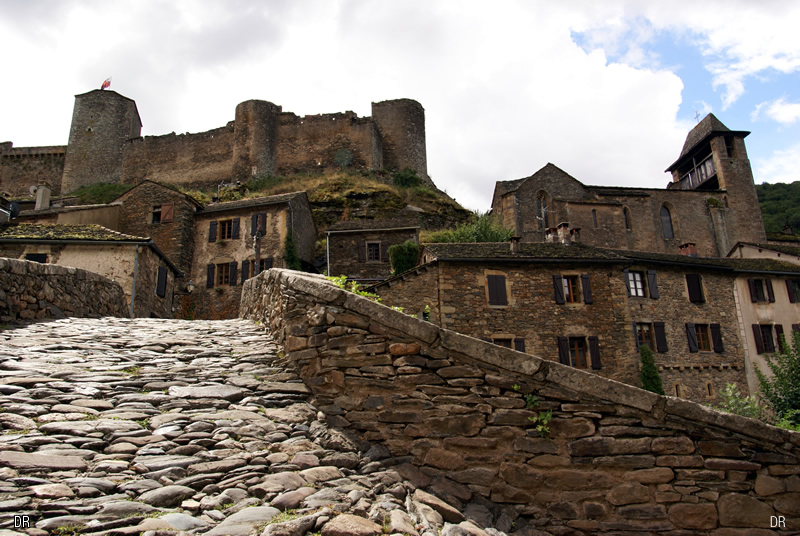 The name Brousse-le-Château is derived from the Latin "brutia" signifying "heath". It is an exceptional site for visitors. The
Mediaeval village truly resembles a postcard landscape with its distinctive houses, Roman-style bridge, church and oratory.
The castle belonged to the Counts of Rodez and Arpajon. It is a perfect illustration of mediaeval military architecture.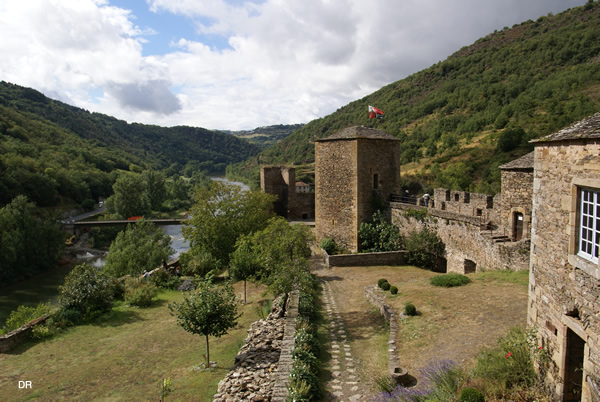 Discover the Relays du Chasteau à Brousse le Château